Certifications
Submitted by

kwall

on March 15, 2011 - 15:36
PRESSURE PRODUCTS   

N. Houston Rosslyn Facility (Houston, Texas)
API 6A-1470

API 16A-0358

API  16C-0244

API Spec Q1  Q1-1680
BOP Control Units - N. Houston Rosslyn 
API 16D-0007

API Spec Q1  Q1-2263

ISNetworld 400-188558
Houma Facility (Houma, Louisiana)
API 6A-1359

API 16A-0314

API 16C-0208

API Spec Q1  Q1-1524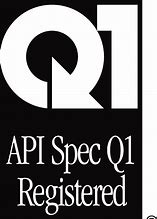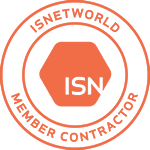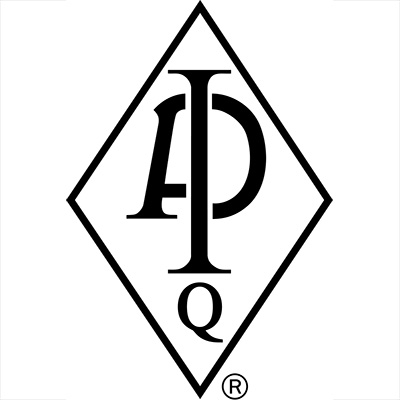 API 6A equipment includes valves, chokes, flanged connectors, tees, crosses, adapter and spacer spools.
API 16A equipment includes annular and ram BOPs, hydraulic connectors, loose connectors, adapters, drilling spools, ram blocks, packers and top seals.
API 16C equipment includes choke and kill manifold assemblies.
API 16D equipment includes auxiliary equipment control systems and interfaces, control systems for surface mounted BOP stacks, diverter control systems, and emergency backup BOP control systems.
API Spec Q1 is the quality management systems requirements, specification for quality programs and sector-specific quality management systems for registration design, manufacture, repair and remanufacture of wellhead and drill through equipment and choke and kill systems.

If you have any questions or need additional information, please let us know at +1 (713) 581-2515 or

[email protected]
API logos are trademarks of The American Petroleum Institute.